How your company benefits from being a Petcore Europe member
Petcore Europe is a European organisation which brings together a unique range of specialists from the PET value chain, including the PET producers (CPME), the PET packaging converters (EuPC, Forum PET Europe, EuPET), the PET recyclers (PRE) and a wide range of member companies involved in the design, marketing and manufacture of innovative PET packaging, associated colour masterbatches and additives, labels and other marking solutions, extended producer responsibility, sorting and recycling equipment and activities.

Petcore Europe membership provides the opportunity to participate in setting the objectives of the Petcore Europe strategy and committees, to be a member of the Technical Committee as well as specific Working Groups, and to access a library of PET data and information.

Petcore Europe aims at developing efficient solutions for the sustainable management of PET recycling. Members drive exchange of news and information related to projects, develop new projects, participate in national and Europe-wide initiatives and evaluate new processes and technologies to provide innovative solutions and remove obstacles to the progress of PET recycling. This is becoming even more critical than ever in the context of the European Circular Economy strategy.
Opportunity to inform EU and national regulatory bodies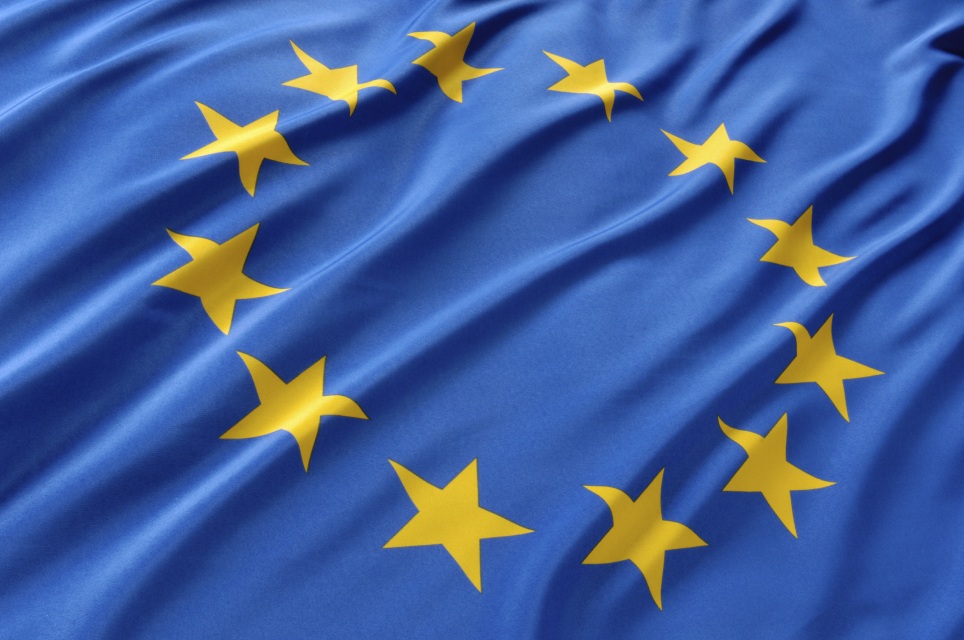 Our contacts and network, either direct or through our member associations, companies and our partners, enable us to effectively inform the European Institutions and other regulatory bodies on every aspect of the PET value chain, which may be critical when it comes to developing new legislation, or reviewing existing ones.
Access to a wide range of information on PET
With its broad and in-depth expertise on PET and PET recycling, Petcore Europe can be your privileged point of reference with regards to the latest packaging developments, environmental issues, waste recov­ery, recycling and regulatory issues.
Exclusive access to the Petcore Europe Document Library
The full Petcore Europe Document Library, only avail­able to members, provides up to date information on all aspects of PET. Business issues, regulatory devel­opments, statistics about collection and recycling are all at your disposal, whenever you need them. The Petcore Europe Document Library is also the repository of all internal Petcore Europe documents such as committee and working group meeting minutes, reports and presentations.
Access to Petcore Europe conferences and workshops
Petcore Europe members have access to all events organised by the association including workshops and the annual Petcore Europe Conference. For more information on our events, please have a look at our News & Events section.
Visibility and environmental credibility of your company
The sustainability of PET is the major focus of Petcore Europe. Your company will benefit from appearing in the Petcore Europe list of members on its website, including a rolling display of members' logos on the homepage. All members are entitled to have their logo, a description of their business and a link to their own website from the members' page of the Petcore Europe website.