News & Events
Tuesday, 27 July 2021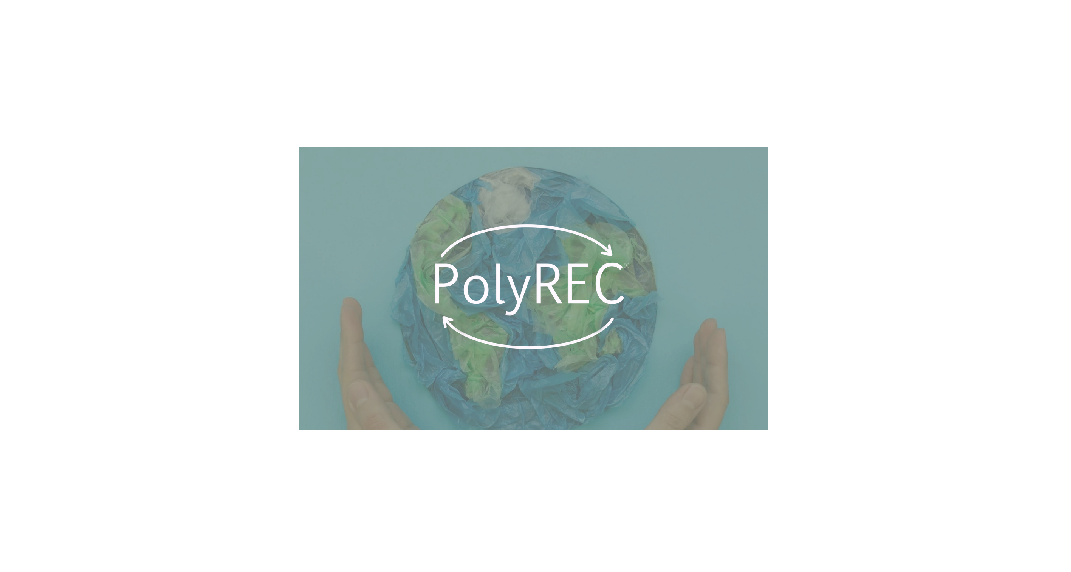 Petcore Europe is delighted to announce that Styrenics Circular Solutions, Polyolefin Circular Economy Platform (PCEP) and EUMEPS joined cross-polymer initiative PolyREC to monitor, verify and report on Europe's recycled plastic flows.
Friday, 23 July 2021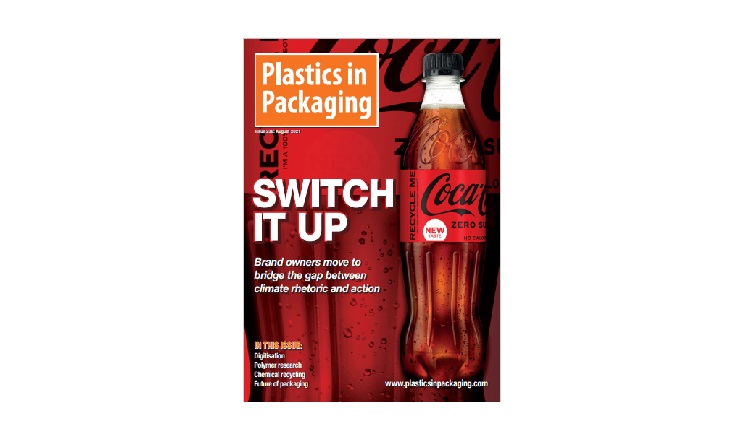 Moving from taxes that are not taxes to attempts to kick-start a surge in recycling: a review of capacities, collections and growth in rPET makes it painfully obvious that collection is the bottleneck to the market.
Thursday, 22 July 2021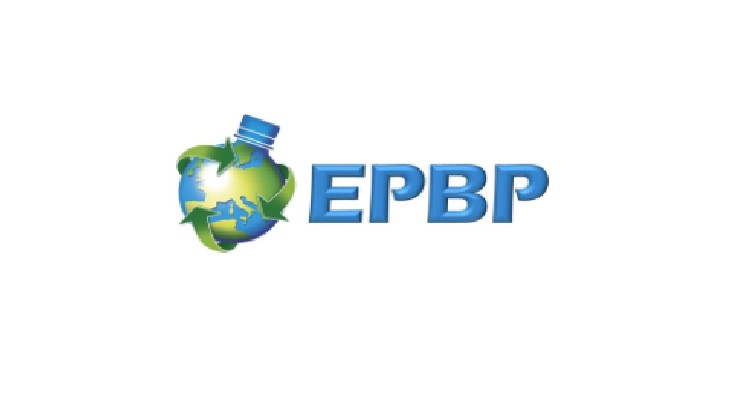 New test procedure: EPBP has finalized the work on a new procedure to assess recyclability of pressure sensitive labels.
Monday, 19 July 2021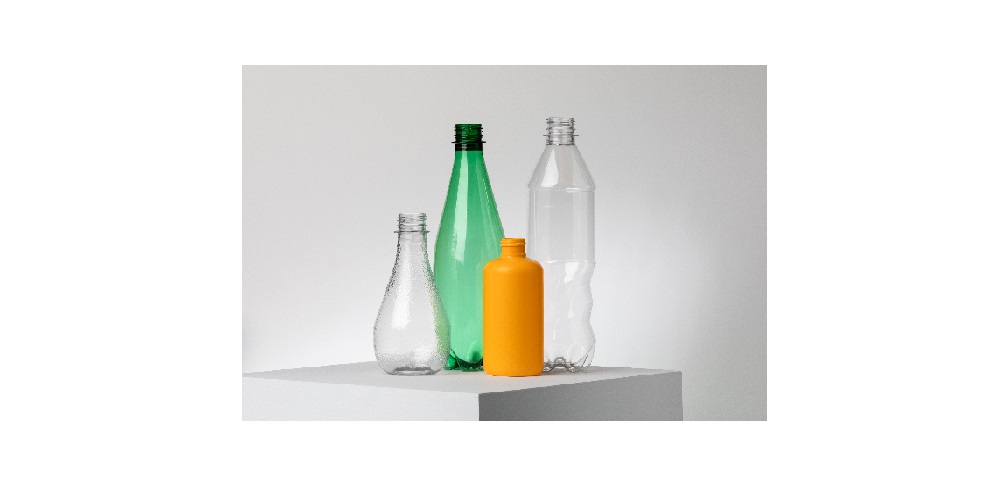 Carbios alongside L'Oréal, Nestlé Waters, PepsiCo and Suntory Beverage and Food Europe unveiled the first branded PET bottles produced from enzymatic recycling. For the first time in history, it becomes possible to infinitely recycle PET plastic waste!
Wednesday, 14 July 2021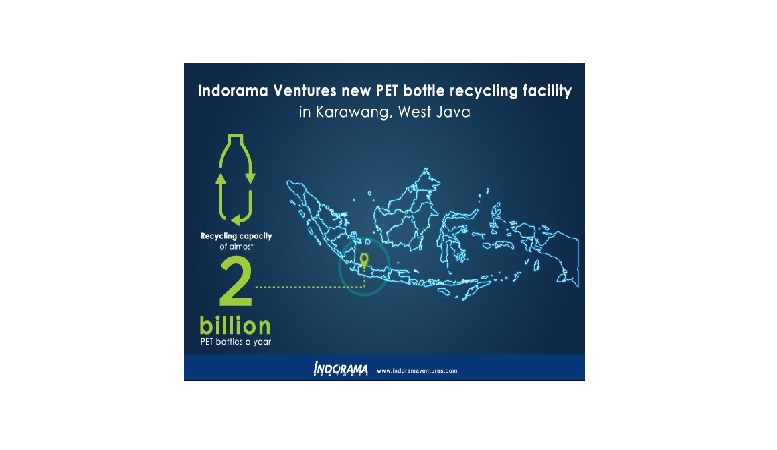 New Karawang facility to recycle 2 billion PET plastic bottles annually.
Sunday, 11 July 2021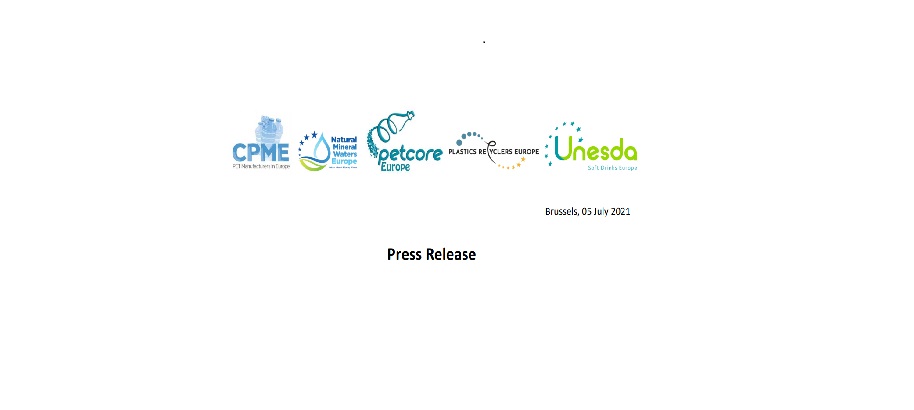 PET value-chain Trade Associations concerned for the EU Green Deal and the transition to a Circular Economy to become missed opportunities.
Monday, 05 July 2021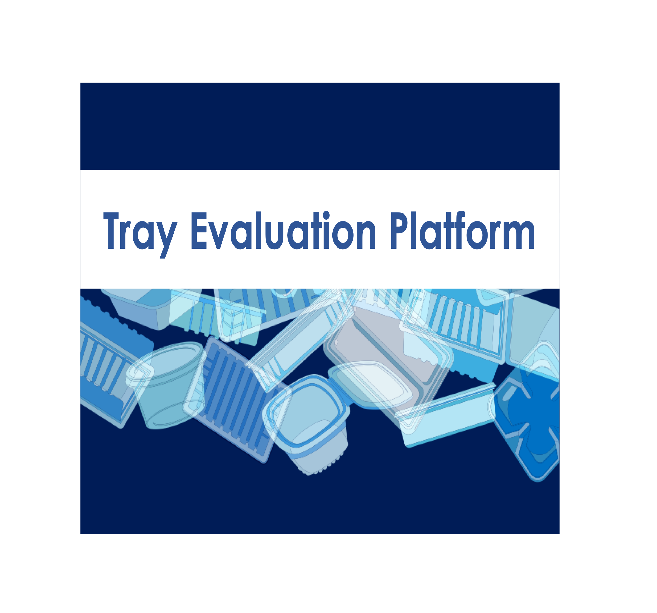 Want to assess recyclability of your PET thermoformed packaging? PETCORE is starting now to assess your solution! Clear transparent packaging already today and coloured is coming soon!
Friday, 02 July 2021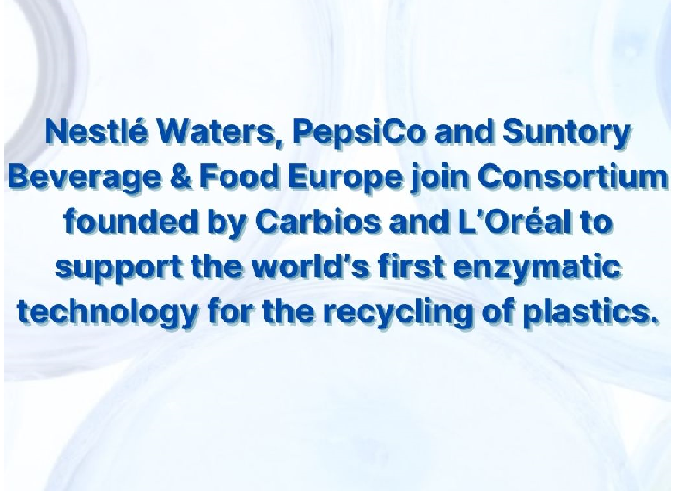 Key global players team up to boost recyclability of PET plastic products.
Friday, 02 July 2021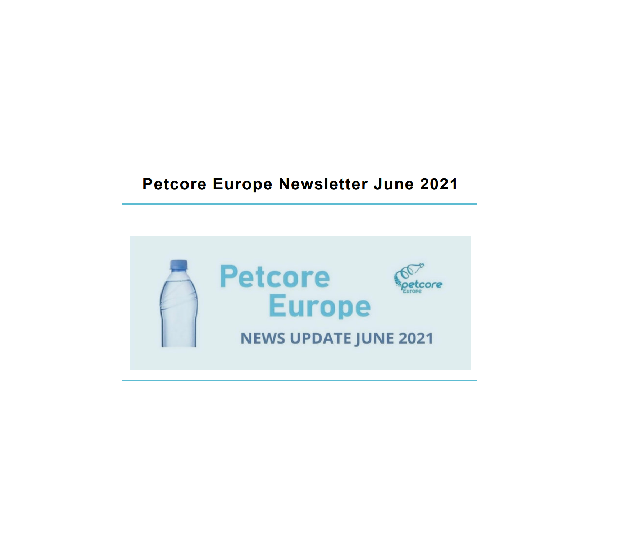 This is the second newsletter of 2021.
Tuesday, 29 June 2021

New website aims providing PET education, raising awareness amongst European citizens and helping to recycle over 90% of PET beverage bottles.