News & Events
Wednesday, 10 May 2023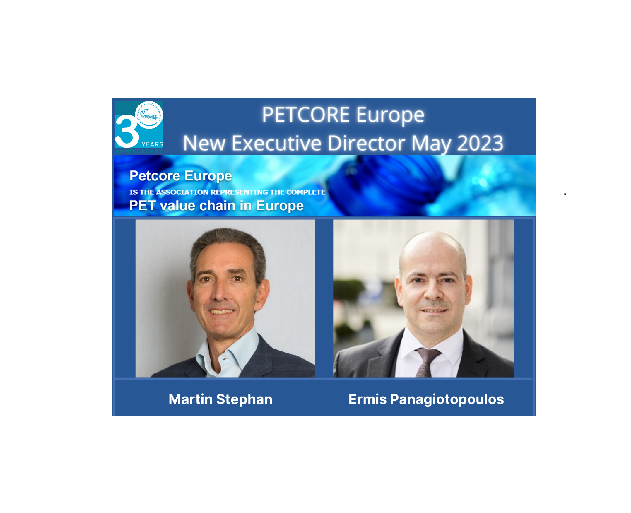 PETCORE Europe is pleased to announce that it has appointed Martin Stephan as Executive Director, vice Ermis Panagiotopoulos, who served as Interim Executive Director since January 1st, 2023.
Monday, 24 April 2023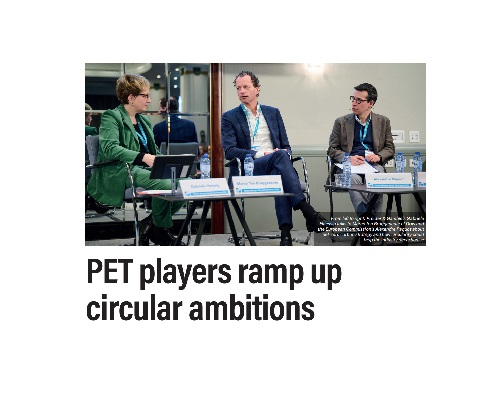 The PET value chain gathered at the Petcore Europe Annula Conference 2023 in Brussels to discuss the latest topics impacting their businesses
Friday, 03 March 2023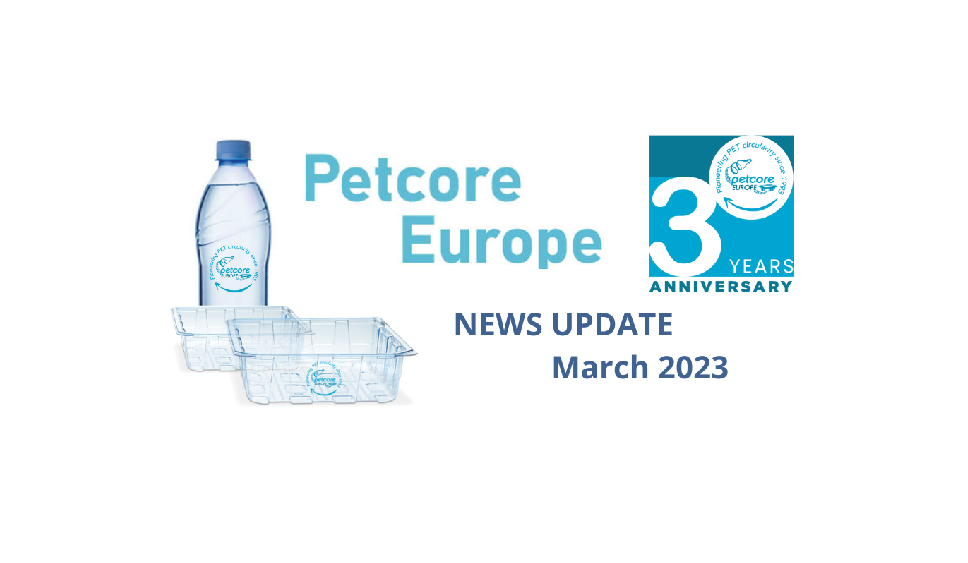 Follow the latest news from Petcore Europe - March 2023.
Thursday, 22 December 2022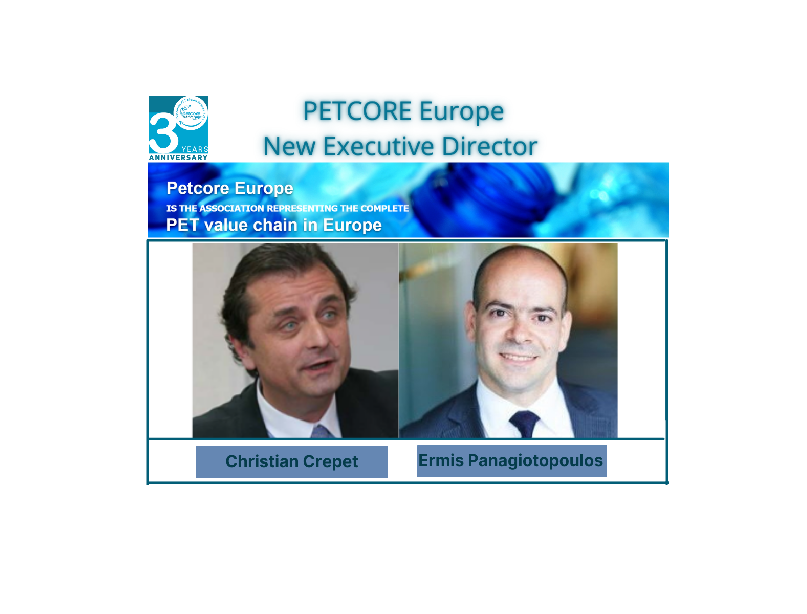 Petcore Europe is pleased to announce that Christian Crepet, who has served as Executive Director of the association since 2017, will be moving into an Ambassador role as of 1 January 2023 and becoming a honorary member of the Board.
Tuesday, 13 December 2022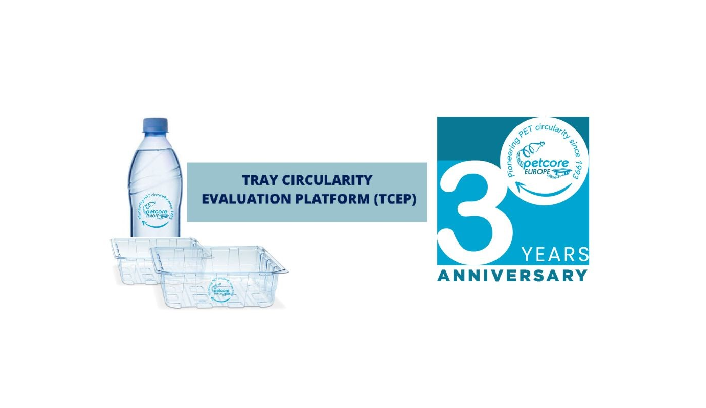 Follow the latest updates from Tray Circularity Evaluation Platform.
Tuesday, 22 November 2022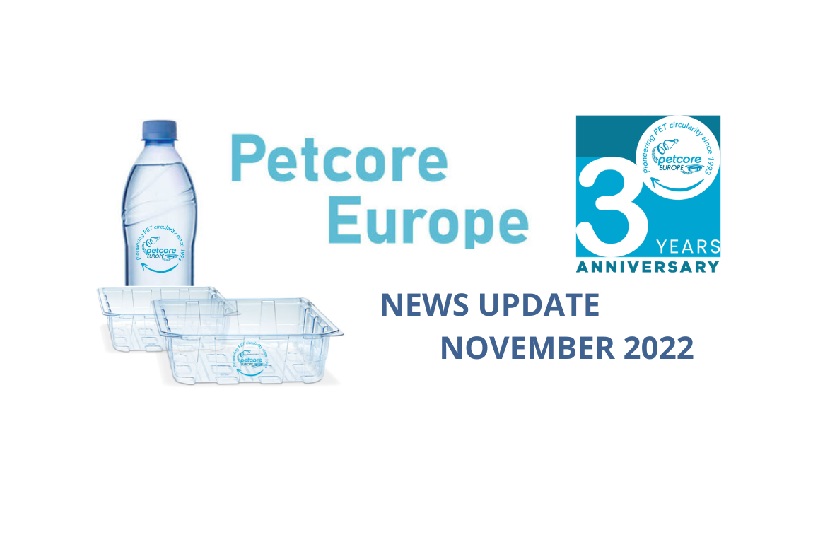 Follow the latest news from Petcore Europe - November 2022.
Wednesday, 07 September 2022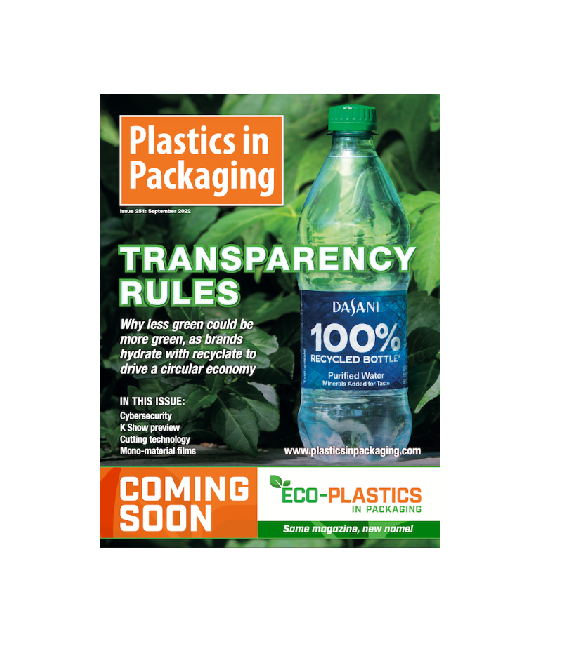 Candid views & challenging aspects of the PET industry have been shared at the Petcore Europe Annual Conference.
Tuesday, 05 July 2022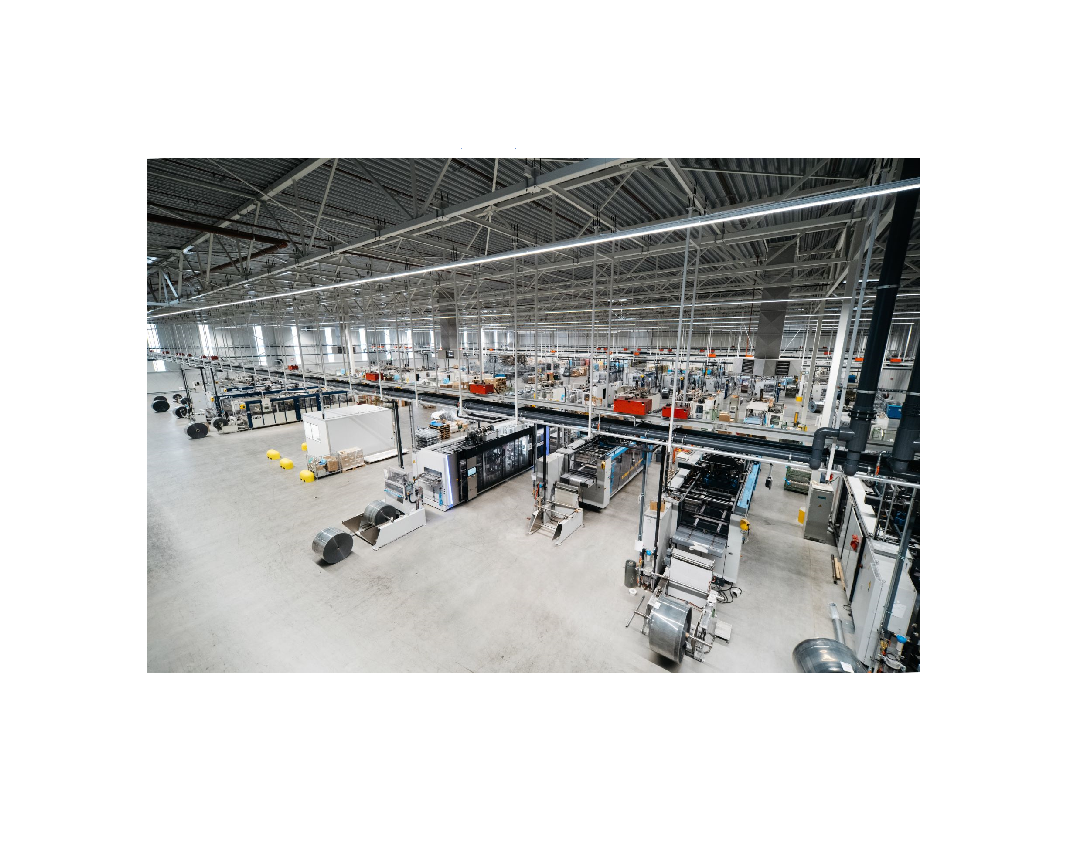 On 1 July 2022 Royal Hordijk opened the doors of a new branch in Germany: Hordijk Verpackungen GmbH in Heusenstamm, which is the result of the demerger of cooperation organisation Miko-Hordijk GmbH. Hordijk also sets ambitious goals in Germany.