Annual conference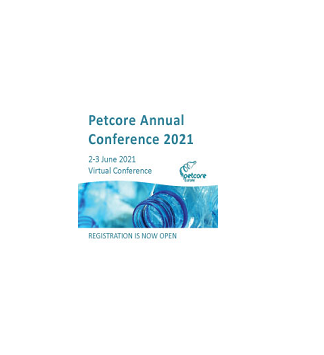 Please find out more details and register on our dedicated website!
Don't miss the event of the year for the PET value chain: "Post Covid-19 - Strategy and Trends for the Circular PET Economy"
Petcore Europe is pleased to announce its annual conference from 2-3 June 2021 that will be held via virtual event platform. Registration is already open.