Working Groups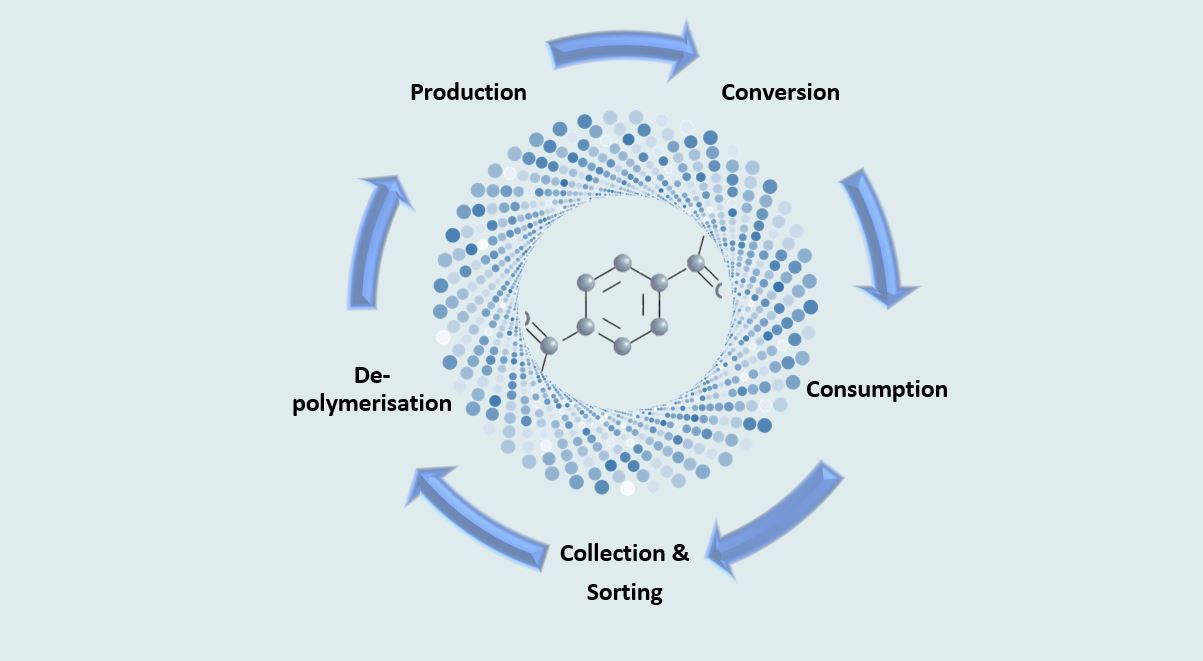 In 2019, Petcore Europe launched a Special Industry Group "PET Monomer Recycling" enhancing the circularity of PET.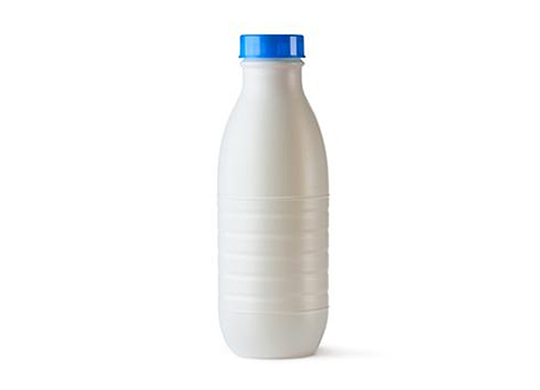 The Opaque and functional bottles Working Group concentrates on the upcoming issue of heavily coloured or opaque PET, which is in fast growing demand in new applications such as milk bottles, detergents and family care products. Currently recyclers process mainly transparent or light coloured PET.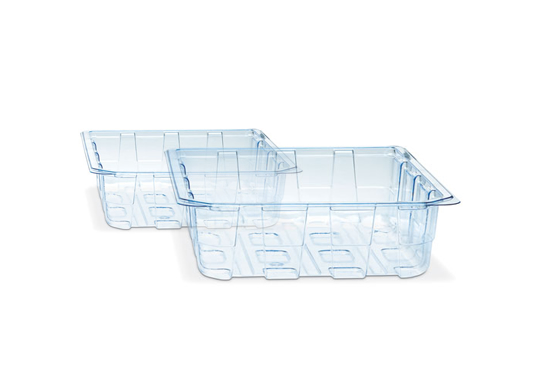 The Working Group was established in June 2015, following a Workshop on Recycling PET Thermoforms in March 2015.
It comprises around 50 companies and organisations including key players from industry and waste management. The goal is to increase the market share of PET in thermoforms in Europe by providing sustainable and reliable end-of-life solutions for their effective recycling.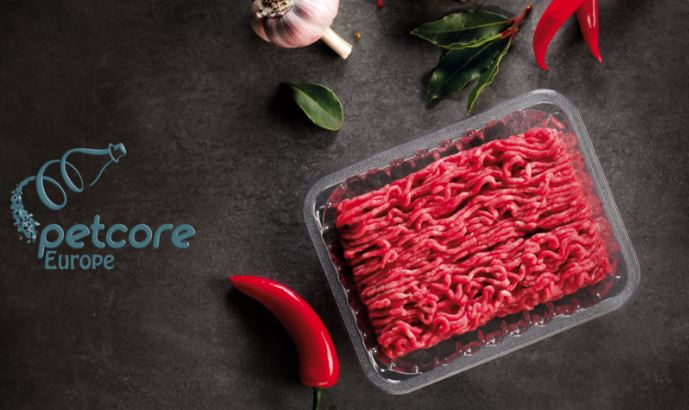 PET is the polymer champion in circularity and PET trays are already great performers in terms of use of recyclates; in the EU market, PET-based trays contain on average around 55% of recycled plastics but this is just the first step already achieved towards circularity.
There is a growing trend in the collection of PET trays for specific recycling activities. Nonetheless, more work must be done. Besides separate collection and proper sorting of trays and other PET sheet-based products, design for recycling is a major tool to boost their circularity.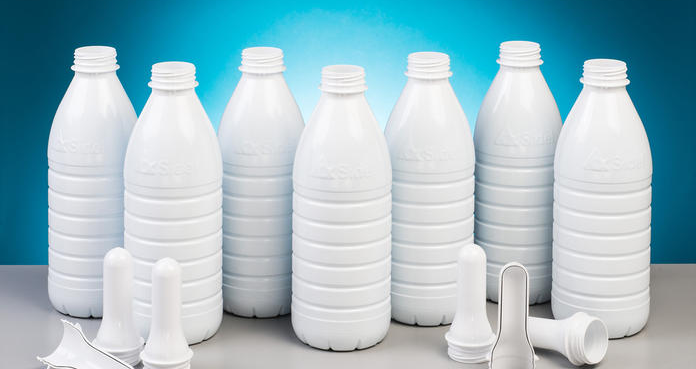 Petcore Europe is pleased to announce the launch of a new Special Industry Group (SIG) for PET white light barrier applications.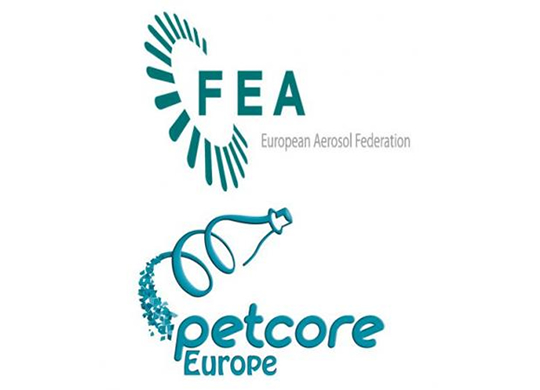 In 2018 Petcore Europe and the European Aerosol Federation (FEA) launched a new Plastic Aerosol Recycling Special Industry Group (SiG) in order to anticipate the need to recycle higher amounts of plastic aerosols. The industry task force is looking for ways to increase the recycling volumes of PET products from the household packaging waste stream.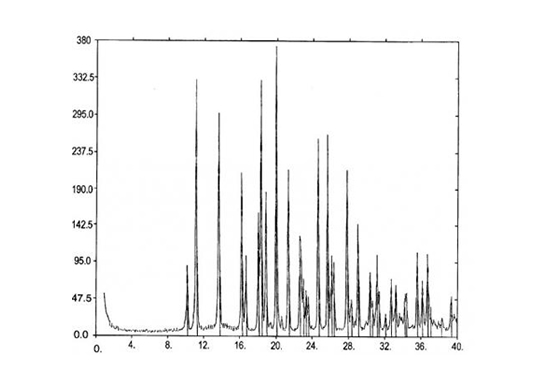 PET bottles value chain joins forces to deliver European NIAS compliance

The three European organisations Petcore Europe, UNESDA - Soft Drinks Europe and EFBW - European Federation of Bottled Water have signed a non-disclosure agreement to work together as an integrated bottle value chain from virgin PET to preforms, bottles and r-PET.