Voluntary Commitment

Operation Clean Sweep® (OCS) is an international programme designed to prevent the loss of plastic granules (pellets, flakes and powders) during handling by the various entities in the plastics value chain and their release into the environment.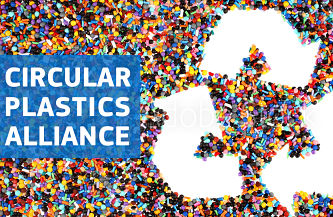 Circular Plastics Alliance - Petcore Europe signs Declaration
During a high-level meeting in the European Commission, on the 20th of September 2019, Petcore Europe signed the Circular Plastics Alliance Declaration. Together with over 100 representatives form companies, business organizations, public authorities, standardization bodies and research and technology organizations that commit to a Declarations that describes the CPA's vision for more recycled plastics in Europe, as well as the commitments to reach the EU targets. Namely, that 10 million tonnes of recycled plastics find their way into products in the EU by 2025.
 The participants agreed to work in priority on 5 topics.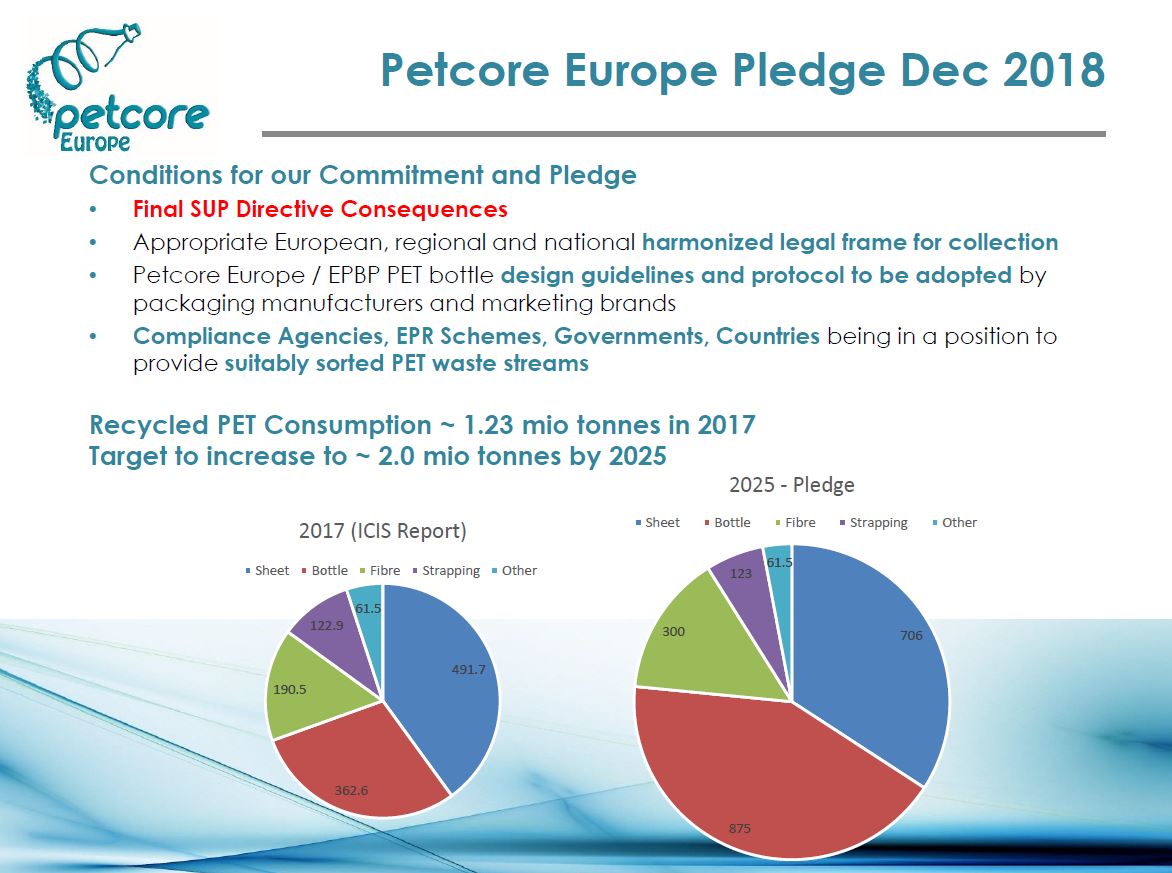 Early 2018 the European Commission launched A European Strategy for Plastics in a Circular Economy with ambitious targets for the plastics industry:
All plastics must be recyclable by 2030
50% of plastics must be recycled by 2025
55% of plastics must be recycled by 2030
PET Commitment to the EU Commission
PET is best in class, that is why the PET value chain set itself voluntarily even higher targets.
The PET industry will...